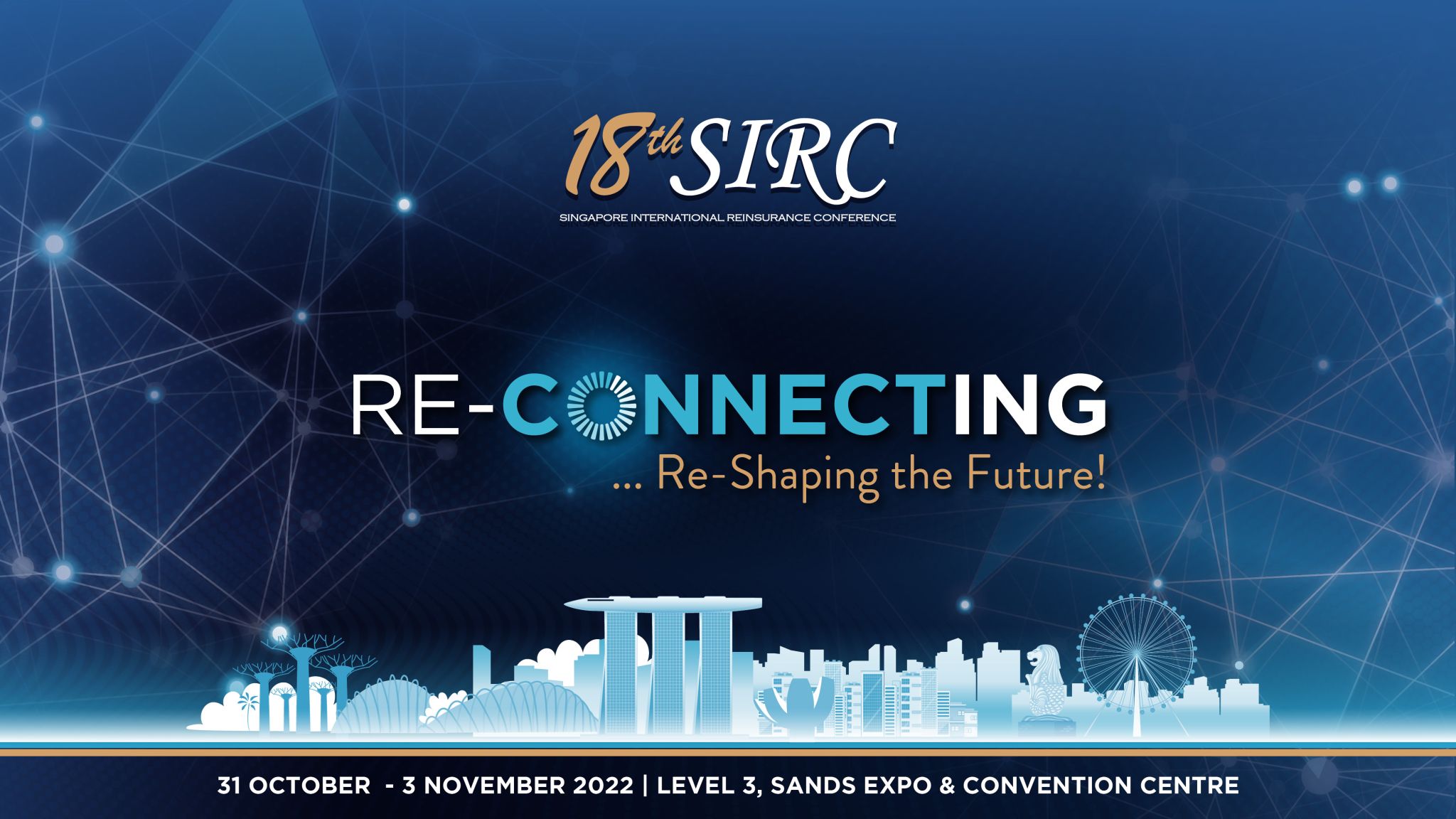 Delta Underwriting is pleased to announce that we will be participating in the 18th annual Singapore International Reinsurance Conference (SIRC).
This premier event was first launched in 1991 to provide insurance professionals a forum to meet and discuss issues of the day, while taking stock of developments in the reinsurance market; and starting preparations for the following year's treaty renewals.
This year's event will take place from 31 October – 3 November, 2022 at the Marina Bay Sands Expo and Convention Centre in Singapore.
Delta Underwriting will be onsite at Table #XX and meeting customers in our private meeting space. Please click here to schedule a meeting with us.