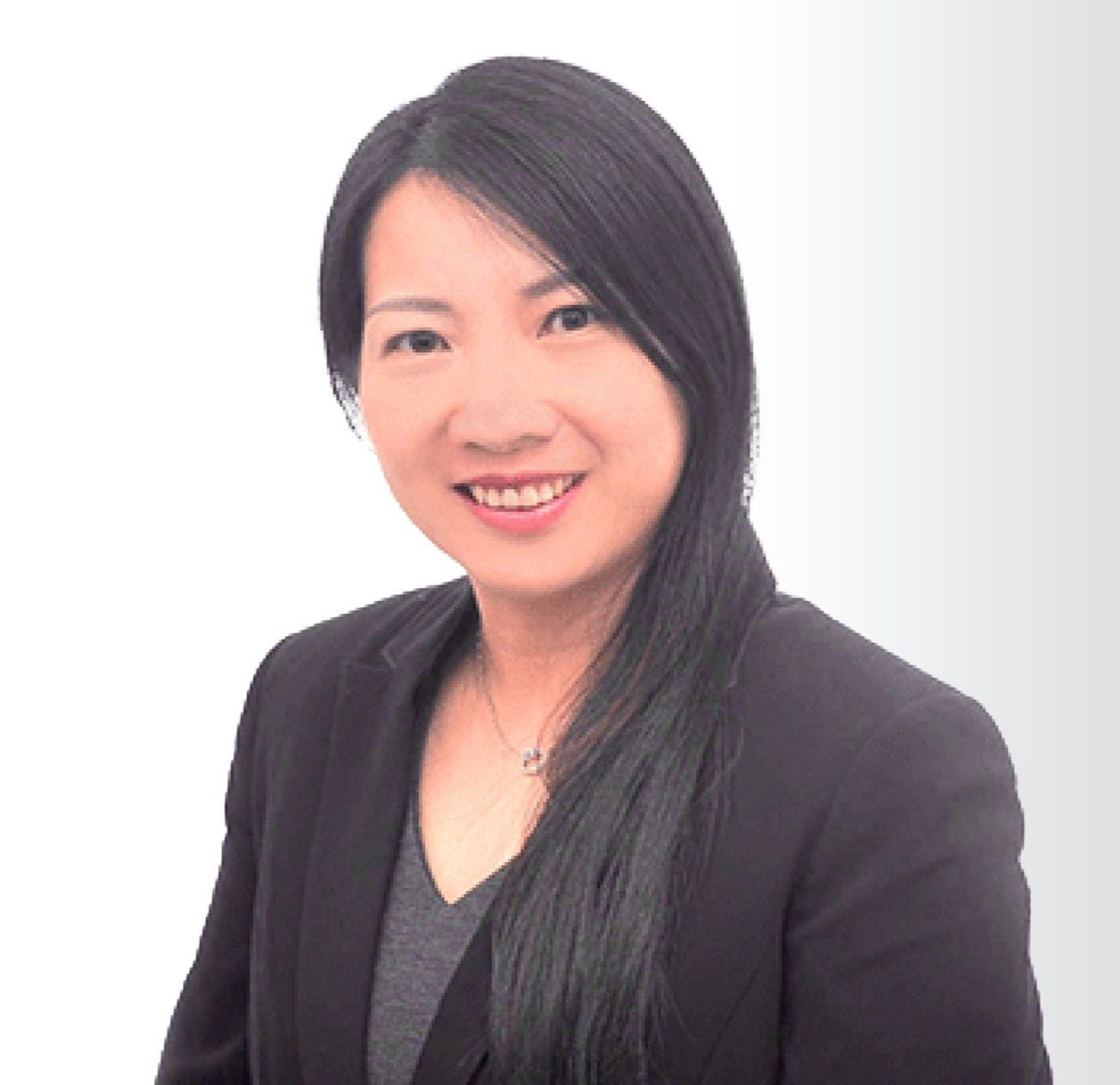 **Meet Cecilia Lim, our awesome Finance, Administrative and Office Manager for Delta Underwriting, based in Singapore. **
Cecilia will be celebrating five years with Delta in May, her first foray into insurance.
"Before I joined Delta, I worked in a number of other industries. Everything from manufacturing and trading companies to advertising, and a mall management company too. The skills in my role are so transferable and you learn something different from each industry that you can apply to the next…though they may be quite unique in their processes," she says. When asked about what it is about insurance, or Delta Underwriting, that has kept her there for five years, as a mum who works, Cecilia thinks it's a very different environment to any she's been in before.
"Maybe it's because of our culture - open and flexible. My daughter goes to primary school, and especially through the pandemic has needed special arrangements. I need to juggle family and work. It's not easy. So, flexibility is very good for me, for us, for a family with young children." But it's not just flexibility that Cecilia sees as important. "I feel as though I have a voice. We have our say, we give our opinions, we can voice whatever we think, and we listen to each other. We are quite open, and the team listen regardless of whether we have a good idea or not.
It's different from other more rigid cultures where you have to follow procedure and can't change anything. But here we try different ways, then find a better way with an open attitude to change." Cecilia acknowledges that women bring different qualities to the team, and that things have improved in terms of support in the home and at work.
"I think previously woman have had less opportunity in business markets due to family commitments. But times are changing every day. Now men take care of the family as well, so it's no longer just a woman's role.
We bring those qualities into the workplace - we do think differently and can be more sensitive to how people are feeling. Trust is such an important quality in insurance and women can make a strong connection that helps close deals and build strong relationships. We definitely make a stand in the marketplace now."
Like many, one of the most influential and inspiring women in her life was her own mum.
"She was not well educated; she didn't even have the opportunity to finish primary school. But she can plan well, and she always told us how important education is. She taught us to be responsible so you can take charge of your own life.
Because she told me this, I've upgraded my skills, so I have a double degree in finance and accounting. I studied to get halfway there, and then I got pregnant. So, I had to stop for a couple of years, but I completed the degree. Moving to Singapore on my own was another big step for me – I saw more opportunity here and now I have my own family, friends and great colleagues."
The advice that Cecilia got from her mother is what she is now passing on to her own daughter,
"It's important to be able to look after yourself and be independent. That's important for every woman."