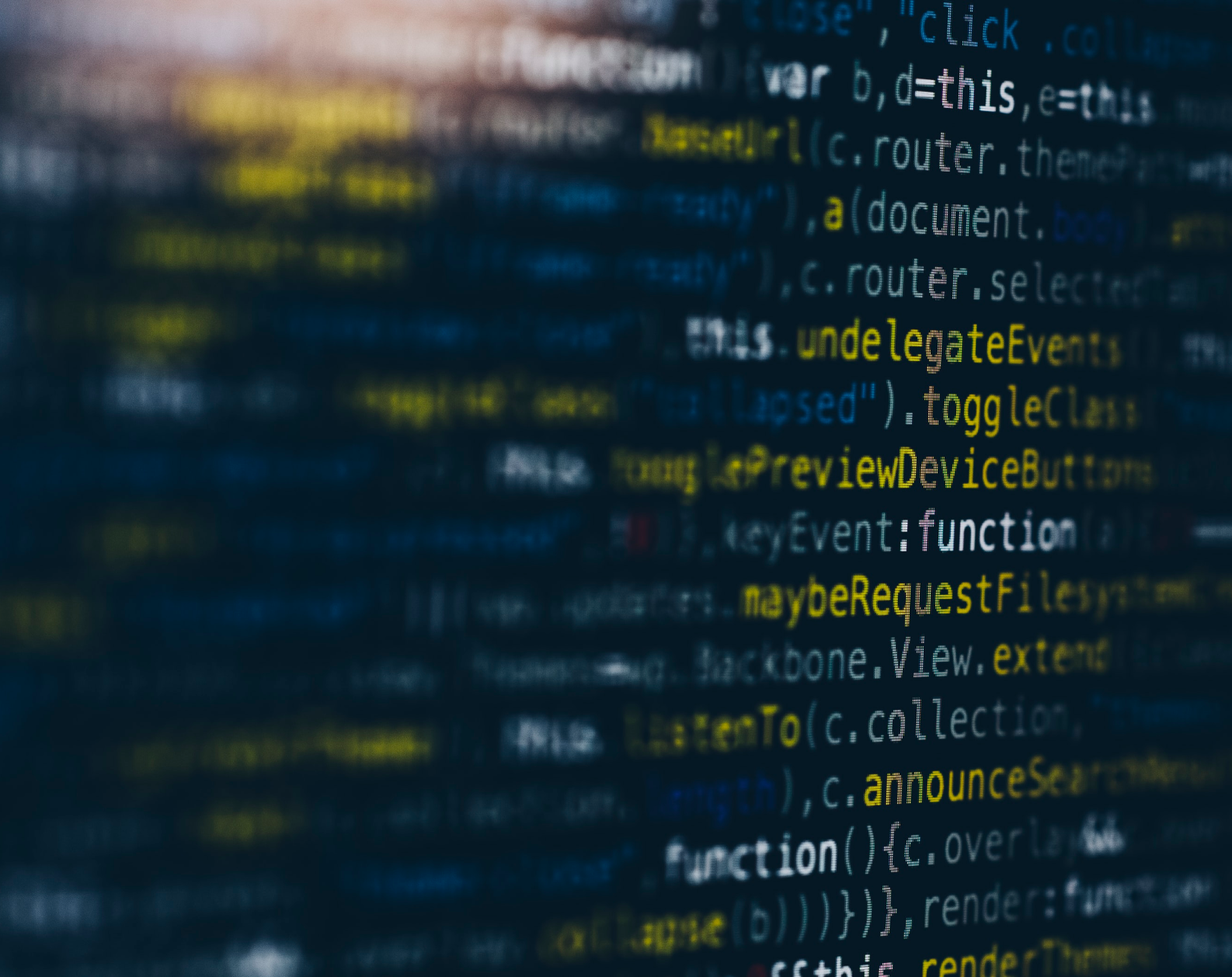 Personal Cyber Protection Insurance
There are no good stories from those who have experienced being hacked. Mobiles, laptops, and other personal devices are incredibly vulnerable to cyber attacks. With Delta's Personal Cyber Protection Insurance, we help you to bounce back after a cyber attack, and help you prevent it happening in the first place.
Overview
Our IT specialists assist you with your device and home network to remedy any vulnerabilities that cyber criminals can exploit. The DynaRisk dark web monitoring tool gives you a step-by-step guide to improving the cyber security of you and your family. If you fall victim to an attack, our specialist claims partner, CyberScout will support you to get back up and running. A business will significantly improve its corporate risk by investing in cover for their employees, as staff become more engaged, cyber savvy, aware of the risks, and learn how to spot phishing and other common scams.
Coverage
Dynarisk's Management
We provide Dynarisk's Ultimate level of cyber protection, giving you the tools to assess your current risk with a personal cyber security score. You will be able to monitor credit cards and your family's personal devices and emails, and receive personalised to-do actions to improve your household's cyber security while DynaRisk continues scanning for vulnerabilities and identifying any data breaches.
Unauthorised Online Transactions
We cover unauthorised online transactions from your primary personal bank account.
Mobile Banking Protection
We cover your financial loss from unauthorised use of your mobile payment following the loss of theft of your mobile device.
Target Industries
We can underwrite a broad class of industries