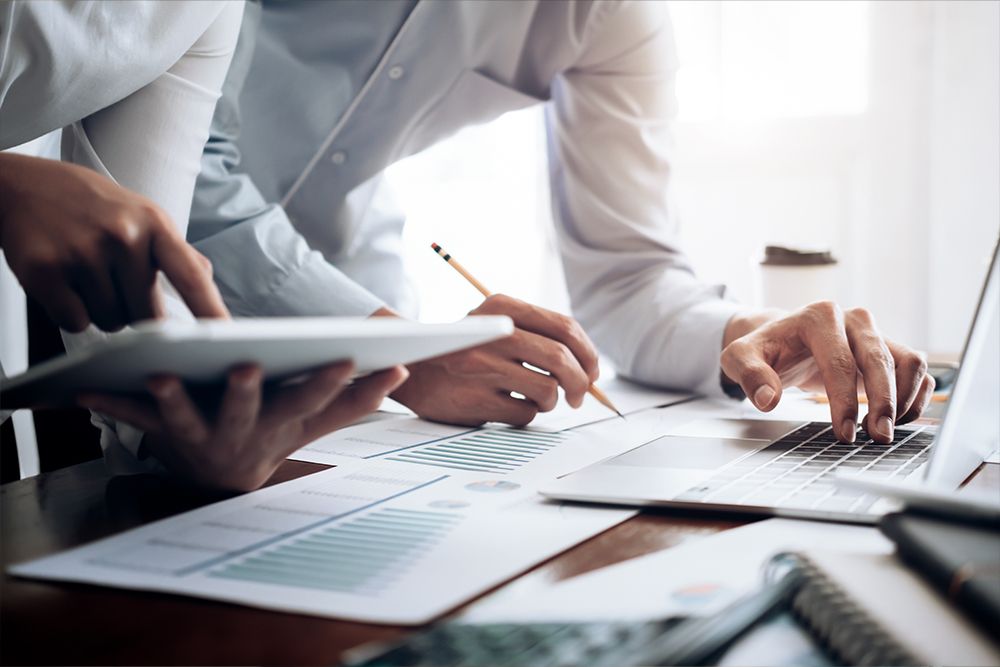 Claims
We understand that your professional reputation and that of your business means everything to you. That's why we manage all our claims in Singapore, to promptly and comprehensively deal with them, reducing the potential impact and stress of a loss.
Overview
We provide a straightforward, responsive service, supported by high quality providers. We know that delays can be a big issue, so we have developed service standards and processes to provide a simple way for clients to notify claims and have them assessed.
We see insurance as a long-term relationship. Risk management is key in preventing loss, so we apply our knowledge and expertise to your business to identify risk management gaps lessening the likelihood of a claim arising in the first place.
A Tripartite Collaboration
Insured customer
Insurance broker
Delta Underwriting
Problem Solvers
Individualised response
Understanding commercial realities
Not only about paying the claim
100% Locally Handled
Local Claims handling authority
Customer Focus
Easy to lodge claims
Direct access
Legal Expertise
The right lawyer for the right job
Claims Experts
lnhouse legal expertise
Minimum 10 years experience
Commercial focus
Notification Forms
You can download the notification forms below.
Claims must be notified in writing. Once you have completed the form, send it to your insurance intermediary, who will notify us of the claim.  If it's urgent, the claim can be notified without a completed notification form, provided we have sufficient details. We will, however, need a completed form as soon as is practicable, as it contains important declarations.
Service Standards
Our aim is simple – to resolve the claim that has been made against you.  We have developed service standards to ensure that the claims service is simple to follow, achieves timely resolution and you are kept informed and involved throughout the claims process.
Complaints
If you have a complaint, details of our complaints process can be found here.
Contact Details
New notifications can be lodged either by:
By Email to:
Delta Claims Team
claims@deltaunderwriting.com
By Post to:
Delta Underwriting Pte Ltd
5 Shenton Way (Office Tower)
UIC Building
#10-01
Singapore 068808